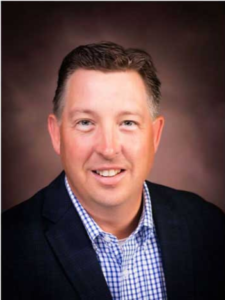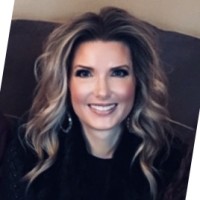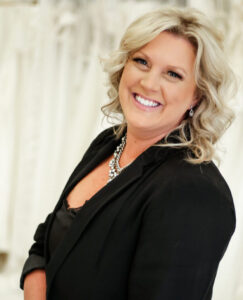 Marketing Manager & Event Coordinator
As a family owned multi line sales agency in the Promotional Products Industry since 2000, Hareid Marketing focus is to educate and assist our distributors by sourcing the best quality products to serve their clients branding opportunities while representing our supplier partners with the highest integrity.
Hirsch Gift has adopted the Japanese word of "Kaizen" and embedded it into it's company culture. It means to continuously improve and that has been molded into everyone at the company. With the goal to always improve, Kaizen and its meaning has become more and more engrained into out culture which is evident with the many achievements and awards that have been achieved through those passing years.
Towel Specialties recognizes that a promotional product is a direct reflection of your company. Their goal is to provide you with hassle-free, on-time delivery of the finest products in the industry. One-of-a-kind items, innovation, flexibility, and surpassing customer expectations are the hallmarks of Towel Specialties and we just keep building upon that every year.
For nearly 40 years and three generations, Charles River Apparel has been guided by their New England roots. Inspired by the change of seasons and abundance of natural beauty, they create timeless styles that weather the elements as well as the trends – incorporating textures, colors, patterns, and cuts that are classic, comfortable, and best of all, enduring.
Each RiteLine™ Pen is an exclusive, protected design, from the comfortable grip to the smooth-flowing ink. Design that is focused on providing users the best writing experience possible. We're confident that once you use a RiteLine™ pen, you'll always reach for it first.
RiteLine™ products are exclusively manufactured in our state-of-the-art facility overseas. Overseeing both our manufacturing process and our Dallas-based decorating facility ensures RiteLine™ brings you industry-leading, consistent quality. You can rely on RiteLine's™ extraordinary quality on each and every order.
ID Line was founded in 1971, not as the flourishing printer of name badges, magnets, signs and tags as it is today, but as an engraver of computer key caps. From this humble beginning over three decades ago, Chris Johnson, CEO created an environment of family friendly working conditions and exceptional service. Named Entrepreneur of the year in 1989, by Minnesota Chapter of the National Association of Women Business Owners (NAWBO), Johnson grew the business, which now includes 3 generations of family, dedicated to providing the same standards of outstanding service.
With over 50 years of  combined award-winning experience, NC Custom, is a top-40 ASI Supplier, and the leading diversified manufacturer of 3,000 plus items, ranging across confectionery, mints, chocolate, hard goods, health and beauty, wellness, premium apparel and soft goods, servicing distributors in the promotional products industry.
Apogee's awards are created by our staff of skilled designers and craftsman in our Minnesota production facility. We keep our production domestic and in-house, so our designs can be modified or altered in a variety of ways to meet your specific award requirements. You can let us know what your needs and budget are and we will tailor a custom solution for you. With the broad range of materials and processes we put at your disposal, we're confident we can deliver the look you are after.
GEMPIRE was founded in 1975 to provide quality emblematic jewelry to the promotional product industry. Today, we are a leading manufacturer and importer of Lapel Pins, Jigsaw Puzzles, Holiday Ornaments, Key Rings, Ggbet, Bookmarks, Bobble Top Pins, Embroidered Patches, Golf Accessories, Logo Puspins™ and our patented Hidden Loop Pin. We continue to add many new uses and programs for emblematic jewelry. Our medallion programs are unparalleled in the promotional product industry.